CapTron Profile: Turnkey Electronic Manufacturer, PCB Fab and PCB Assembly
CapTron provides a Total Turnkey solution, which includes: Design/Layout of Printed Circuit Boards, PCB Fabrication, Component Assembly, Wire Harness Assembly, Box Assembly, Parts Procurement, Component Forming and Electrical Testing. All assemblies are manufactured in accordance with our standardize Quality System, which provides us with strict process control procedures and parameters that are used to ensure only the highest product quality. We are an ISO 9001: 2000 Compliant Facility.
From a customer service and quality perspective, our Quality System provides us with the ability to service the electronics manufacturing requirements of our customers in a quality driven and cost-effective manner that is second-to-none.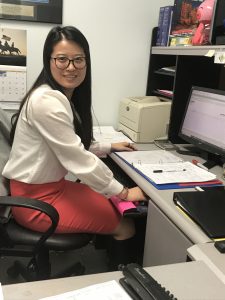 Flexible for Your Needs
We understand that Time is Money and you have tight deadline to meet. For that reason, we don't want to add to the chaos, so we provide flexible schedule to meet your needs on your time frame.
CapTron has invested in the latest surface mount equipment, which allows us to handle a wide range of surface mount component placements that best meet your requirements for Quality, Reliability and Cost. We have also invested in upgrading other areas of production and capabilities, including Hardware Design, and Procurement Services.
All CapTron Corporation employees are dedicated to adhering to the company Quality Policy and Service Goals.
Contact us today for more details, to get a free quote on our services or to schedule an appointment.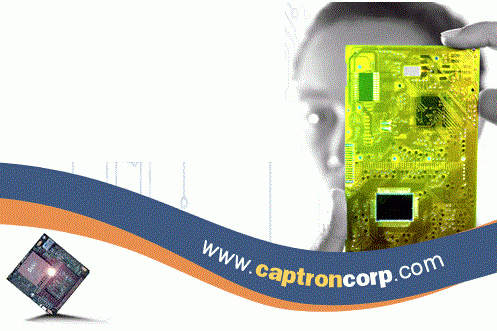 PCB Assembly Mission
To become true partners with our customer while focusing on manufacturing high quality printed circuit board assemblies – delivered on time and at a competitive price.
At CapTron Corporation our Quality objective is to provide customers with quality and services that meet or exceed their requirements and expectations. This is accomplished by:
---
Maintaining an efficient and effective quality system that is integrated across all organizations and functions.
Achieving total customer satisfaction through commitment to quality, delivery, communication and services we provide.
Providing employees with the necessary training, tools, equipment and support to continuously produce the desired results.
Supporting Process Improvement and make continuous strides in quality and manufacturing processes.
Management of internal audit programs through scheduled audits of all elements of our Quality System, which insures compliance to our documented policies and procedures.
Prototype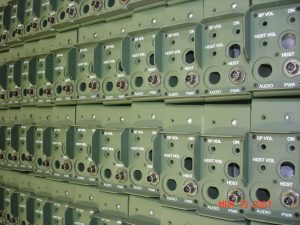 Production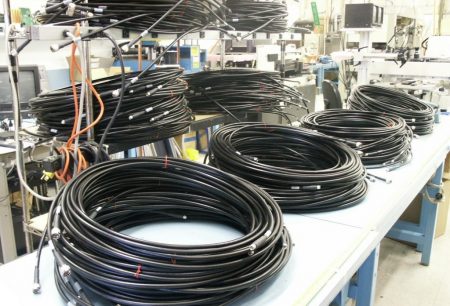 One-Stop Solution