Electronics Manufacturing Capabilities. Prototype to Production PCB Assembly Services
PCB LAYOUT – COMPUTER AIDED DESIGN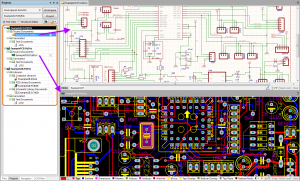 You supply schematics and our in-house Design Engineers will complete the Printed Circuit Board layout. With over 2 decades of experience in printed circuit board manufacturing we can resolve problems before the design is completed. Our designs comply fully with our manufacturing requirements. Our engineers can also conduct thorough reviews of your existing design and often recommend cost-saving suggestions, based on proto-type or full run requirements.
PCB MANUFACTURING SERVICE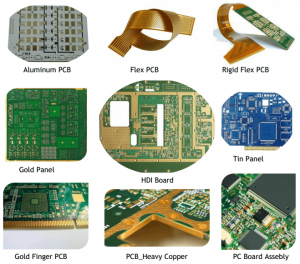 » Double-sided and Multi-layer Printed Circuit Boards
» Microwave & RF Circuit Boards
» Leaded and Lead Free Circuit boards
» Proto-type to High Volume Production
» 24 Hour Rush Delivery
» Electrical Testing
» Blanket Orders and Split Deliveries
SURFACE MOUNT ASSEMBLY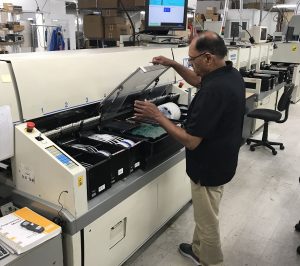 Prototype to Production PCB Assembly Services. CapTron offers surface mount technology (SMT) assembly services from prototype through medium and high volume production, including fine pitch component. Surface mount capabilities include:
» Multiple Pick and Place Equipment Lines
» Automatic Screen Printing
» Place Component 19 mil Pitch or Lower
» Low to High Volume Production Assembly
» Glass Epoxy Boards
» Ceramic Boards
» Single and Double Sided Assembly
» Mixed Technology (Through Hole & SMT)
» BGA and micro BGA with X-Ray capability
» Leaded and Lead Free Process
» ESD Controlled Area
THROUGH HOLE ASSEMBLY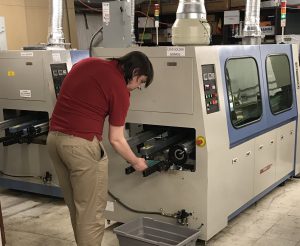 CapTron provides through hole or mixed technology assembly solutions. Wave soldering is accomplished with the latest sophisticated equipment. Our Through hole assembly capabilities include:
» Full Through-hole Assembly Line
» Low to High Volume Production Assembly
» Dedicated Lead Free Wave Soldering Line
» Selective Soldering Equipment
» ESD Controlled Area
CUSTOM CABLE ASSEMBLY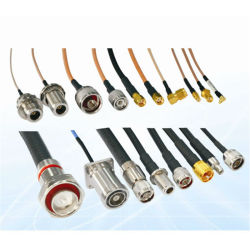 Our Cable Assembly capabilities include:
» Ribbon, Power, Network and Harness Cables
» We keep wide variety of Coax and other Cables in stock for quick delivery along with many styles of Connectors.
» Fast Low to High Volume Production
» Inventory Control and Secure Storage Area
ELECTRONIC COMPONENT FORMING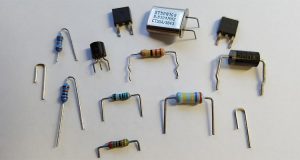 Our unique SMT Former and Trimmer 5000 C-Series, is capable of handling a vast variety of SMT components. Its automatic height control unit has a standard tolerance of +/- 0.001″, Toe to Toe tolerance of +/- 0.0005″.
ELECTRONIC BOX ASSEMBLY
Our Box Assembly consists of Chassis assembly and system integration with high and low volume production.
REVERSE ENGINEERING OF ELECTRONIC PRODUCTS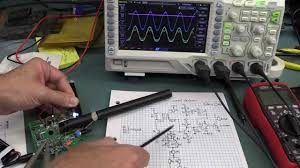 CapTron has developed unique capabilities of generating the necessary manufacturing documentation from finished products. Services include:
» Artwork and PCB Scanning
» Schematics and Gerber File Generation
» Bill of Material and Parts List Generation